About Executive Career Upgrades
After working for the largest Fortune 500 executive placement firm in the world, placing/helping over 8,000 people, I've learned the tools you need to be successful at the executive level to accelerate your career.
Hi, I'm
Tim Madden
the Co-Founder and Chief Executive Officer (CEO) of Executive Career Upgrades. We show high achievers how to take their career to the next level.
I am a Veteran Headhunter who has led teams that have sold and fulfilled on over 50 million dollars in Staffing and Recruitment services since 2013. Prior to that, I was one of the top recruiters for the military in 2011.
I have seen tens of thousands of resumes (probably more) and interacted with CEOs and Senior Executives at some of the top companies in various industries.
What I have learned after thousands of placements…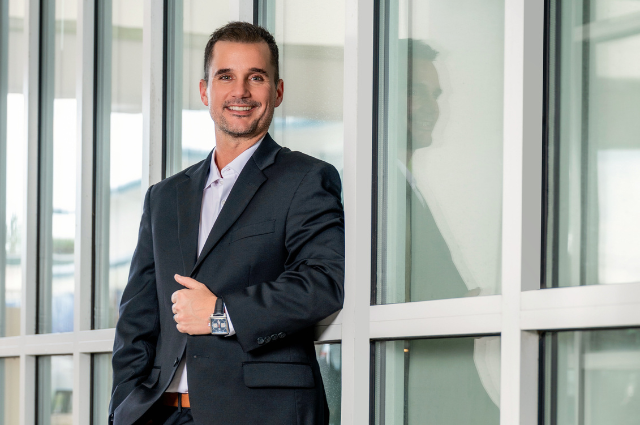 Resumes almost never clearly describe someone's own "true skills and achievements," most of the time hiring managers want to focus on specific bullet points on a job description. This isn't something that is new; this is a challenge candidates and hiring managers have had going on for years.
Also, most people are confused in their career. They don't know what to target, they don't know how to build a clear impactful message, and most of the time settle for mediocrity which leads to poor job performance, low pay, and un-fulfillment.
Not only do I attract high-quality candidates for companies, but I'm also passionate about helping high achievers land that next 6-figure job, which most of the time is less about tactics and more about mindset and confidence.
"Tim and his team are amazing!!! If you are stuck in your career search or just starting out, look no further. Do not waste your time searching on your own. Tim and his team are high performing professionals that will help guide you through the transition and help maximize your earning potential. They are experts in job search, resume writing, LinkedIn profile, interview prep, and salary negotiation. Highly recommended if you are looking to take your career to the next level or making a challenging transition."
I am passionate about helping high achievers land that next 6-figure job, which most of the time is less about tactics and more about mindset and confidence.
Hi, I'm
Kristina Madden
the Co-Founder and Chief People Officer (CPO) with Executive Career Upgrades.
Kristina Madden is the Co-Founder and Chief People Officer who has worked with top Executives to develop their mindset, helping to reframe their state of mind to achieve success and reach their true potential. Having worked with the likes of Tony Robbins, Dean Graziosi, and Cody Sperber, Kristina has consulted for some of the fastest-growing companies on the Inc. 500 list.
Kristina is also an energetic Results Coach who has worked with over 5,000 professionals to create a customized approach to developing the highest and best version of their life and career.
She is sincerely passionate about helping Directors, VPs, and Executives position themselves as leaders in the marketplace, leading to better job alignment, higher salaries, and increased workplace engagement.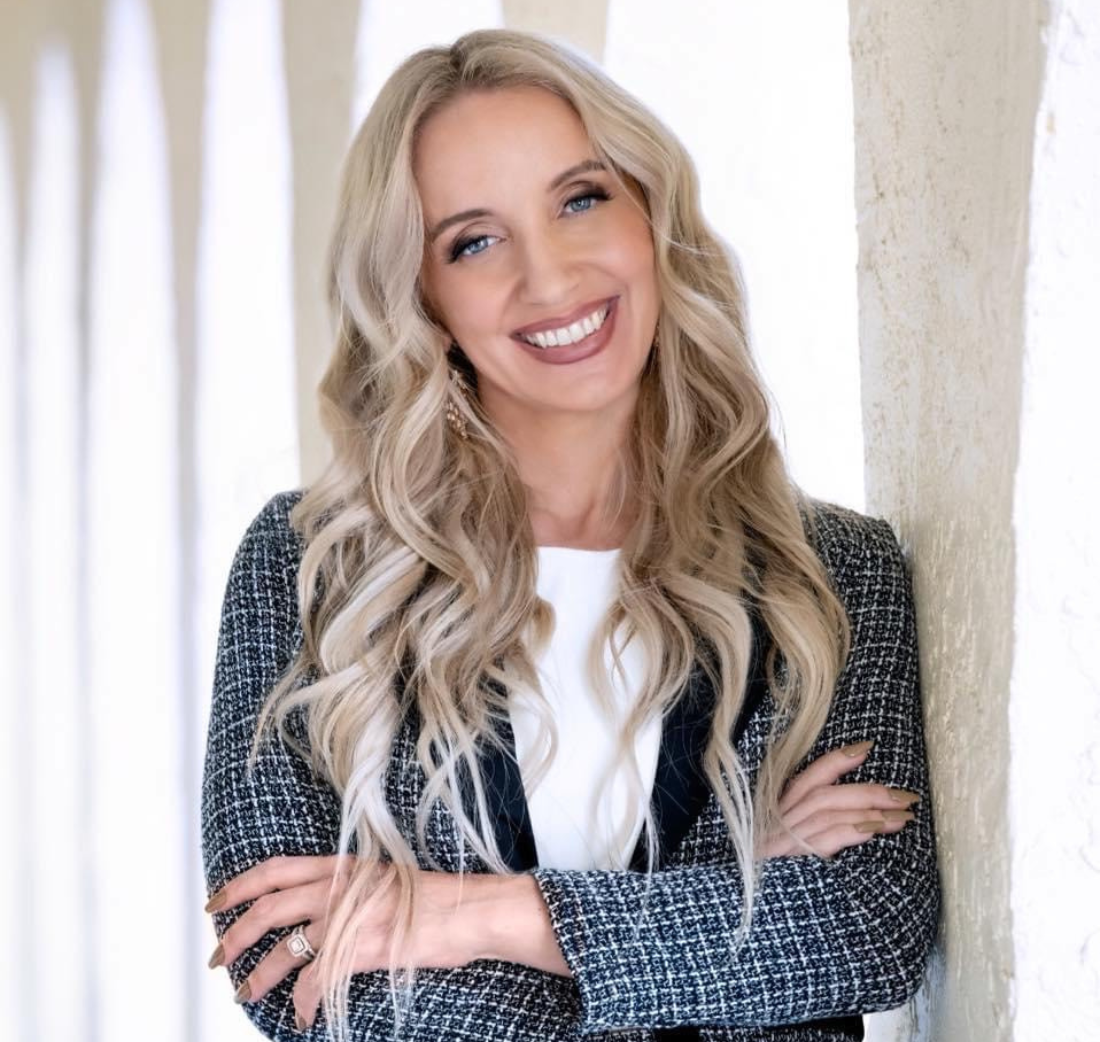 Mission Statement
Here at Executive Career Upgrades, our mission is to develop, inspire, and lead high-achieving corporate leaders to maximize their career and life potential.
We support the evolution of the corporate leader in an ecosystem that makes career expansion easy through collaboration, technology, and pushing for maximum performance.
Executive Career Upgrades is where the growth of corporations becomes accessible in a post-pandemic world. We are the last hope for the corporate world!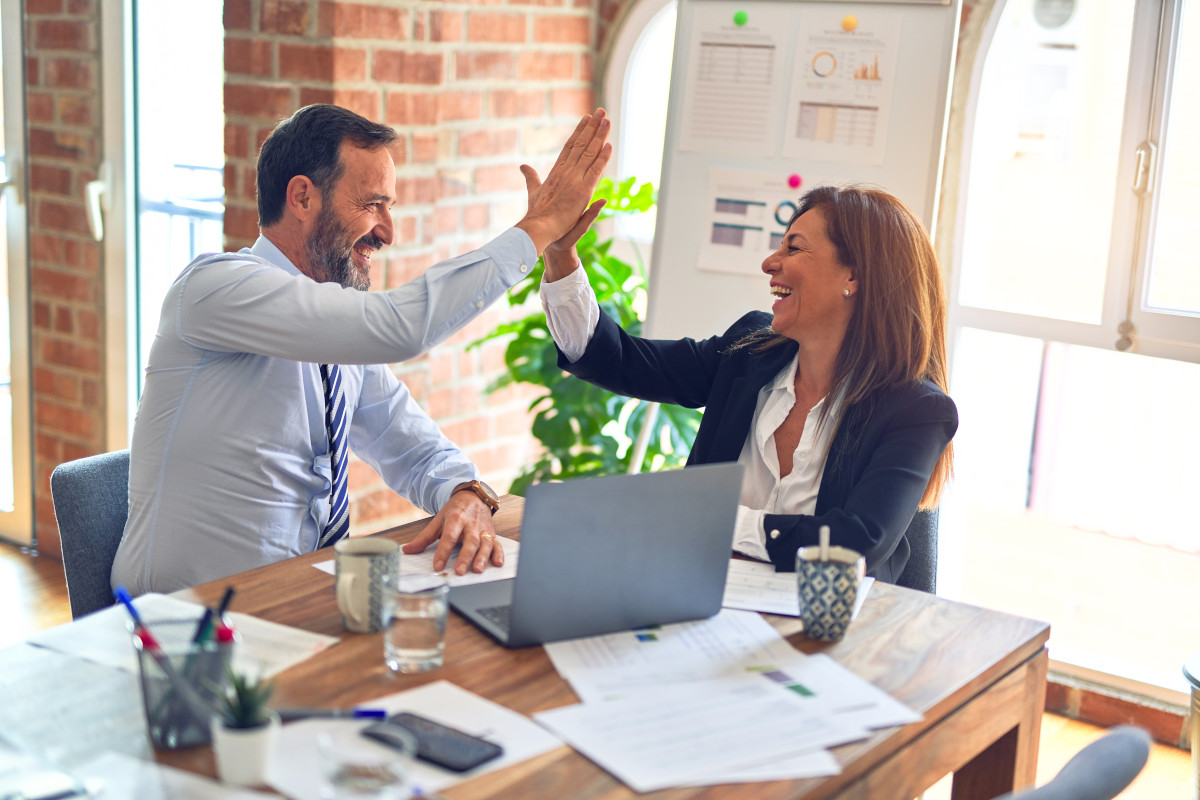 Core Values
Transparency – We promote complete trust and openness within our organization
Inspiration – We are committed to a global vision of impact. We are committed to our responsibility of shaping the minds of corporate leaders. We create and fill the urge of corporate leaders to grow and develop. This will pave the way for future generations.
Innovation – We are the pioneers of implementing technology in corporate America to base decisions on intelligence and rationale
Social Responsibility – We change the world starting with ourselves and our community by being responsible in our actions, community involvement, and understanding interpersonal relationships and networking.
Commitment – We do not comprise our targets or the massive goals of our clients
Advocacy – We are the voice for the leaders who have fallen into a broken corporate culture.
Committed to providing the support and advice
"Exec Upgrades were committed to providing the support and advice needed to find and land the right job at the right time. They worked tirelessly to ensure I focused on discovering my worth for potential employers and the confidence to demand it during the negotiation process."
STEVE | DIRECTOR OF IT
Tim & The ECU Team are hard-working, dedicated professionals
"Tim [& The ECU Team]  are hard-working, dedicated professionals who excel at motivating and coaching individuals who are in need of career advice and re-launch, confidence re-builds, and goal-setting. They are exceptionally skilled at developing genuine relationships with individuals across a broad spectrum of career levels and industry types. They provide unique insights and practical recommendations that are based on their own experiences, trials, and successes. It is with pleasure that I offer my recommendations of ECU."
TODD | BUSINESS PROCESS IMPROVEMENT
They are simply awesome
"I worked with Exec Upgrades as I was looking for new opportunities. They are simply awesome, keep you motivated, on track and focused on your objective. Their dedication to help their clients succeed is great to see and they will typically make themselves available at short notice. The group calls help share best practices and tips with each other as well as contacts and networks. For anyone looking to take the next step in his/her career, I would recommend working with Exec Upgrades."
HEMANT | BUSINESS DEVELOPMENT EXECUTIVE

Punctual, friendly and professional
"Tim [& The ECU Team] provided the needed support during the search. They are punctual, friendly and professional. The program provides a structure and mechanisms to build your network and put you in front of decision makers. They keep you motivated and focused. They make sure that your efforts are on target and they won't let you undersell yourself. I highly recommend the program to any senior professional who wants to boost their search and propel their career to next level."
SHANTANU | TECHNOLOGY EXECUTIVE
Meet the
Executive Career Upgrades Team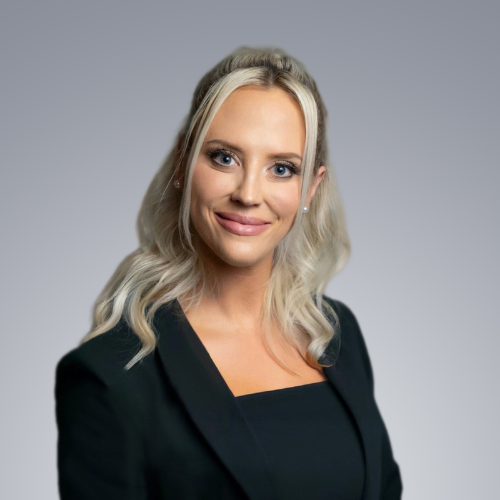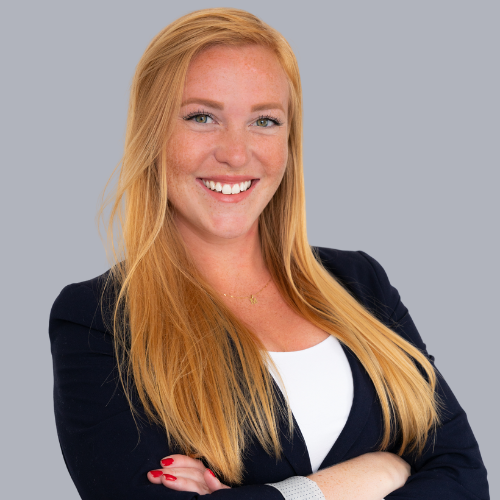 National Director of Enrollment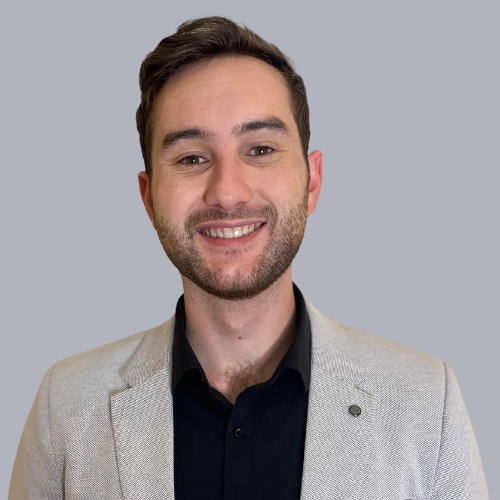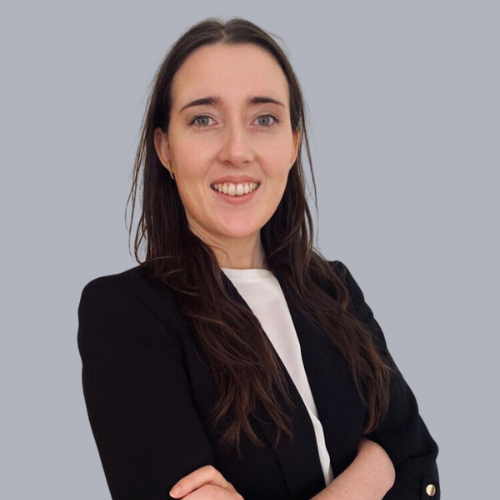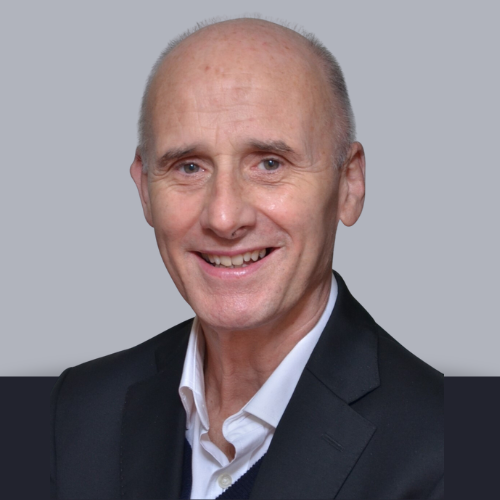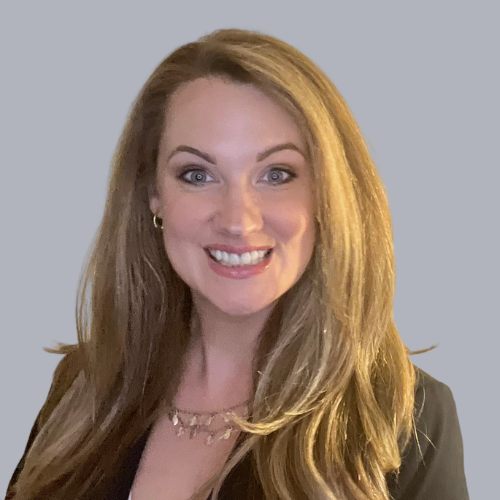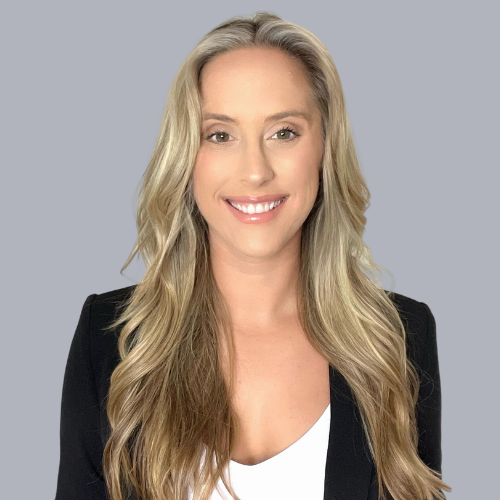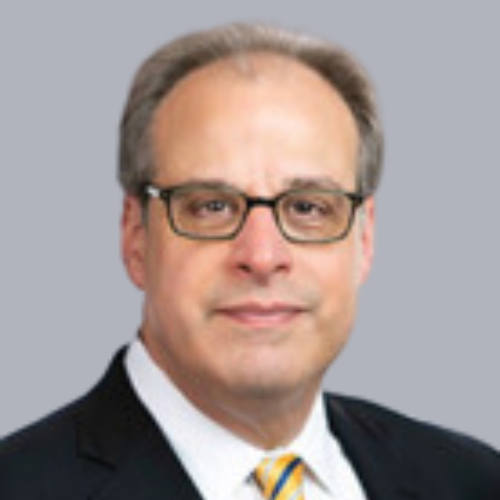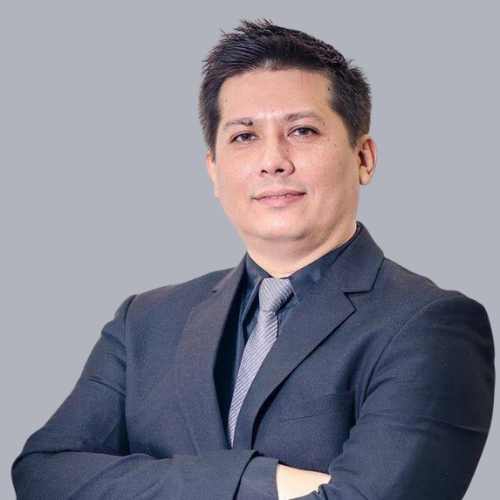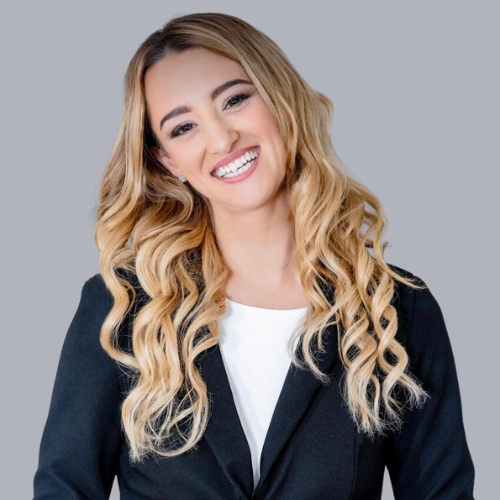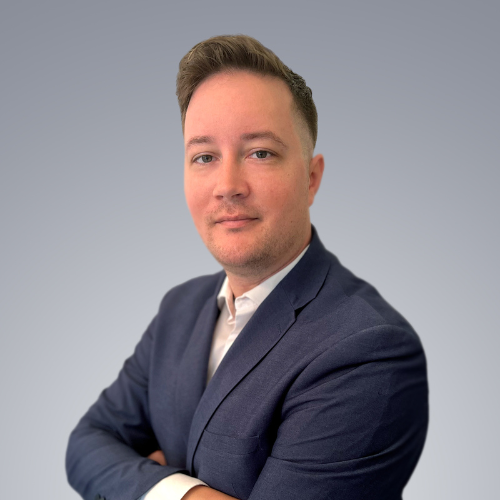 Technical Support Manager