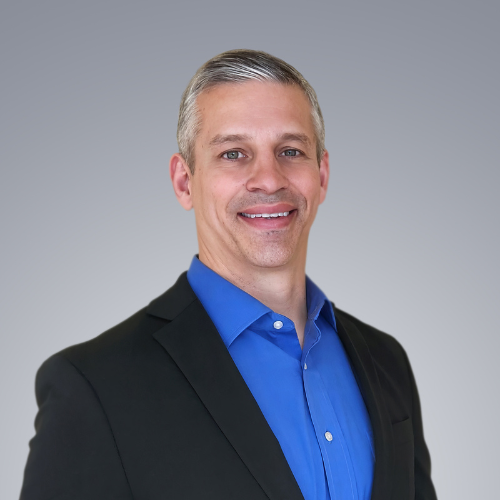 Darek Smith is a Senior VP of Enrollment who works with high-level professionals to really take responsibility and ownership of their career success by helping to put themselves in the best possible position to capitalize on their strengths and achieve the career fulfillment they desire.
Darek believes that our careers don't define who we are but they are definitely one of the key components of our life and where we spend the bulk of our lives. If our work lives are out of balance, unfulfilling, toxic, or overly stressful, it is hard for us to show up as who we want to be for our friends and family in a way that truly matters. This is why he feels the work he does makes a difference in the lives of the professionals he helps, but also their families.
Darek has been fortunate enough to be a part of many successful teams. From winning a state championship in HS football, a conference championship in college, and coaching on a junior college national champion team, to many other great teams in his business career, to now being on another championship-caliber team with Executive Career Upgrades. His most important, fulfilling, and favorite accomplishment of all of them is being a father and husband.
Darek is a voracious learner and has trained under many of the nations top sales leaders and has continually been a top performer and every organization that he has been affiliated with throughout his career. He takes pride in his work and helping to authentically help solve people's challenges, which is what is behind the successes because of his desire to help people realize tangible outcomes they desire.