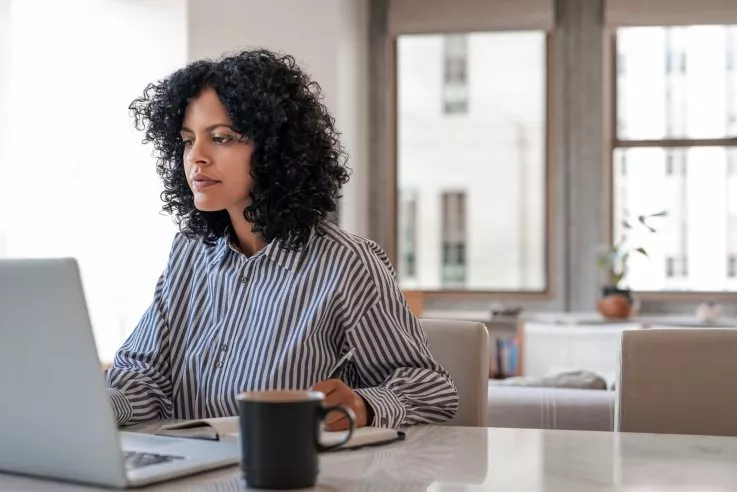 The Future of Work Is Here
8/20/2021
There's no point in going into the office for the sake of going into the office anymore — it's all about genuine teamwork and connection.
How Fitness Can Help You Reach The Next Level In Your Career
9/16/2021
If you've ever told yourself that you're putting exercise on the back burner so you can focus on work or other aspects of your life first, you may be missing out on the most proven ways to increase energy, productivity, and creativity.
How leaders build networks to enhance their careers
8/11/2021
It's time to dust off your people skills, put yourself out there again, and get networking.
5 Effective Time Management Strategies for Busy Leaders
9/23/2021
Time management, as you know, isn't just about time. It's about fulfilling your duties as a leader and, perhaps even more importantly, carving out some meaningful time for your self.
Three Tips For Turning Job Interviews Into High-Level Offers
7/20/2021
Tim Madden is a Veteran Recruiter and Headhunter. Founder of Executive Career Upgrades, he's on a mission to help accelerate careers.
6 Ways To Upskill and Adapt In Your Career
8/24/2021
The best thing any professional can do is continually upskill with an eye toward the future. Here are six ways to achieve exactly that — no matter what your current position is.
4 Pillars of Effective Workplace Leadership in a Post-Pandemic World
9/14/2021
Remote work is here to stay and because we can now work from anywhere, the lines can be a bit blurred when it comes to relationships and a work-life balance.
What's Missing From the Conversation About Work-Life Balance
5/15/2021
Achieving a work-life balance starts with you.
3 Ways Executive Leaders Can Cultivate a High-Performance Team
7/6/2021
The way you extend your capabilities is through a team committed to growth.
This is the Strategy to Getting Any Job You Want
7/10/2021
Today's tools, software, and access to opportunities make it easier to leverage thought leadership.
How Hidden Mindset Issues Affect Your Career Growth
9/9/2021
So, what happens when we climb the career ladder and become leaders? Do all our previous mindset issues magically disappear?
Not quite. Read on to learn about the hidden mindset issues that could affect your career growth.
Other articles we've been featured in
5 Ways to Use Difficult Life Circumstances to Become Unstoppable
11/18/2020
The Power of a Great Resume
10/7/2020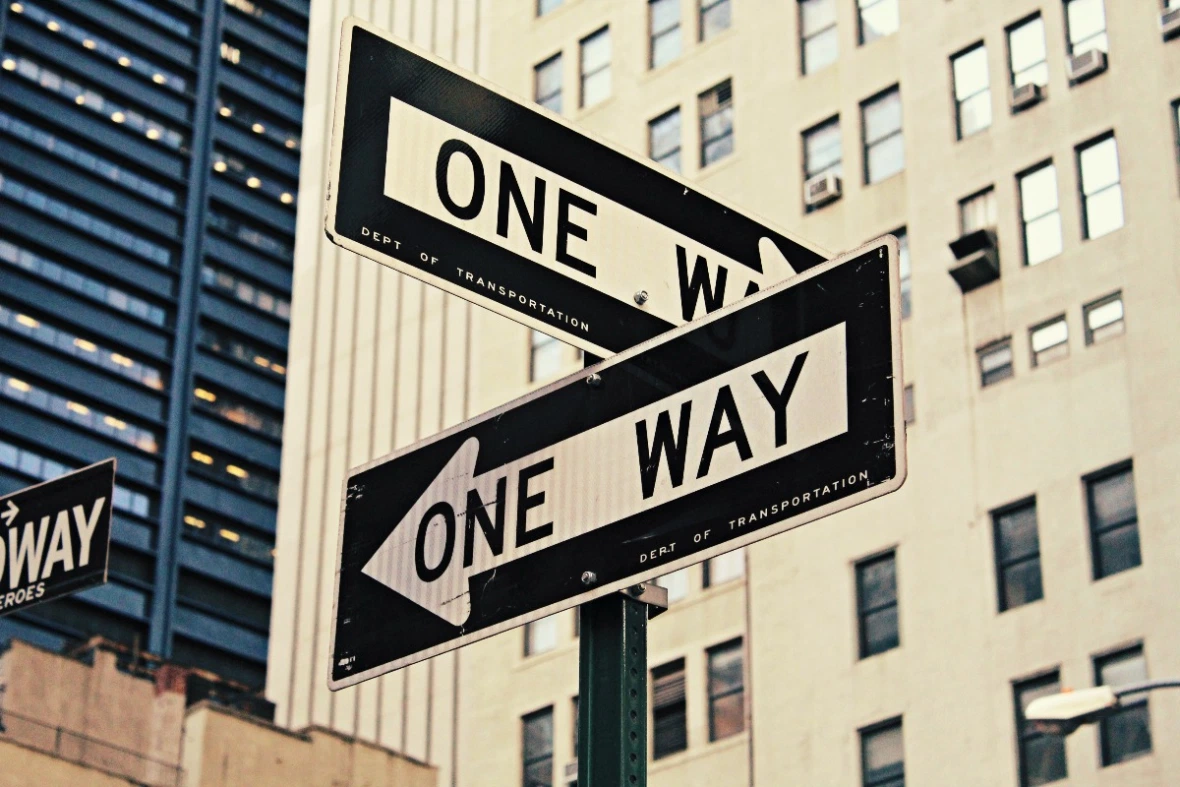 If You're Not Happy In Your Career, Here's Why Now Is The Time to Make a Change
11/2/2020