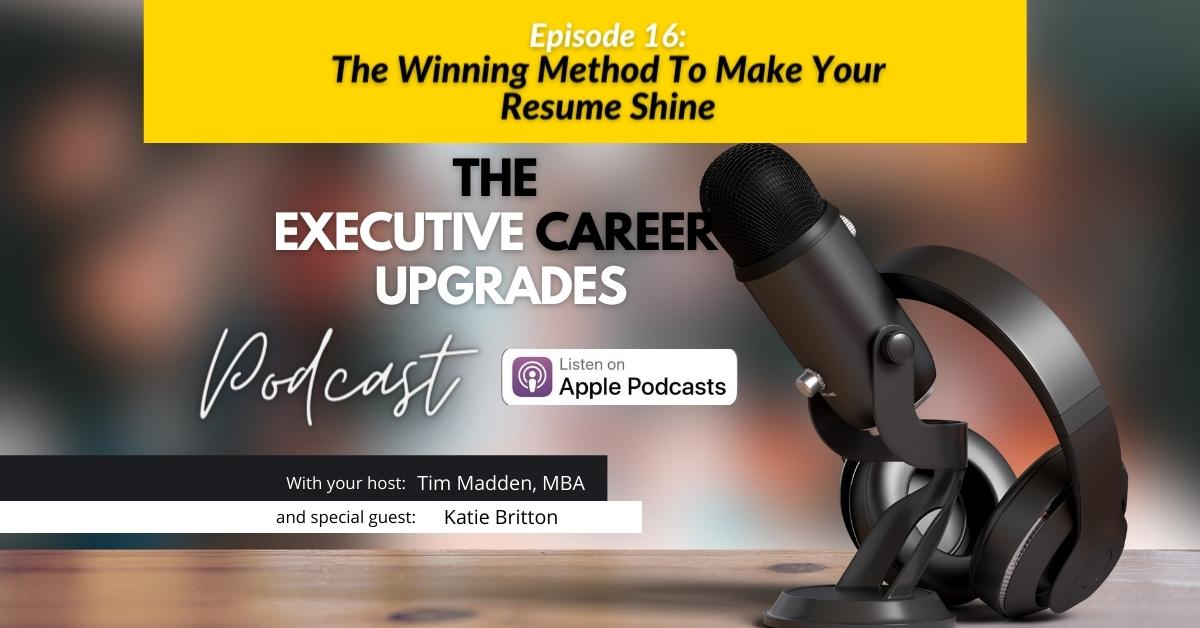 On today's episodes we talk about how to make your resume shine with special guest Katie Britton. As we approach the new year it is vital you have your documents updated as companies will be searching for top talent.
Some of the highlights of this episode are:
1 – Where do start, because this confuses most people
2 – What does a good resume look like?
3 – Multiple resumes?
4 – Consistent brand between resume and LinkedIn
5 – What's better Resume or LinkedIn?