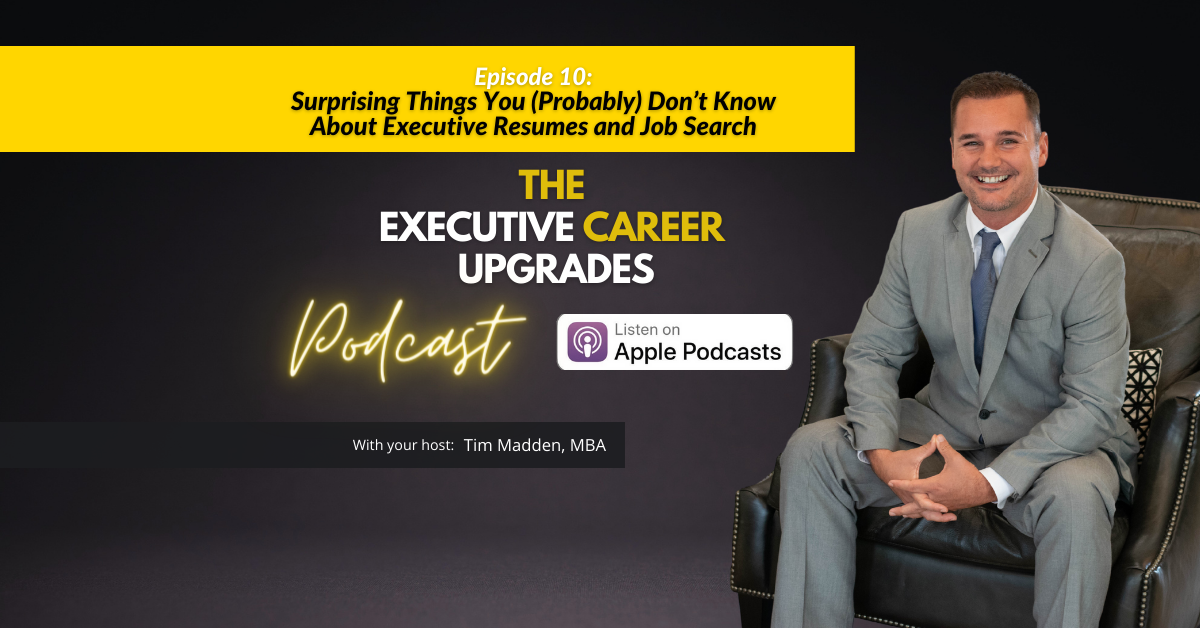 In today's episode we go over interesting facts about your Executive Search that you are probably unaware of.
Did you know according to LinkedIn, top candidates on average are hired within 10 days, although the average interview process takes up to 27.5 days. Plus more interesting facts included on the episode.
1 – Is your situation unique?
2 – Are you a leader with a plan?
3 – How are you going to stand out in the marketplace?
4 – Are you giving mixed messages?