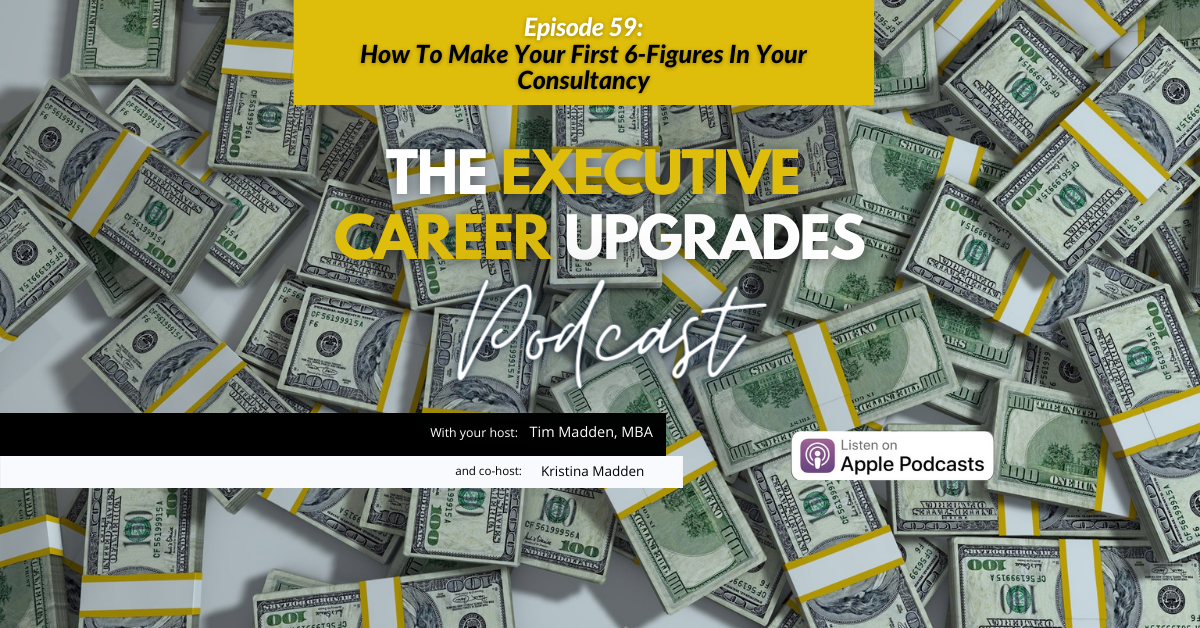 So you've been thinking of doing some consultancy on the side because you are great at what you do but you don't know where to start?
The consultancy industry is a $330 Billion dollar industry, who is better equipped to help organizations than someone like yourself.
Join us as we talk about how to get started, how to create your offer, generate leads, and convert organizations into paying customers.
Also we have a live event on Nov 8th at 7pm EST showing you the 5 Keys To Consultancy you can register here – https://event.webinarjam.com/register/38/248vktm4
This LIVE Training Is For You If…
-You want to keep your job and consult on the side for recurring revenue OR you are looking to add revenue to your existing consultancy
-You want to develop the mindset of a true expert in your space while solving bigger challenges for organizations
-You don't know where to start OR you have no business plan
-You want to learn how to generate leads for your consultancy and have a clear process to convert them to a client