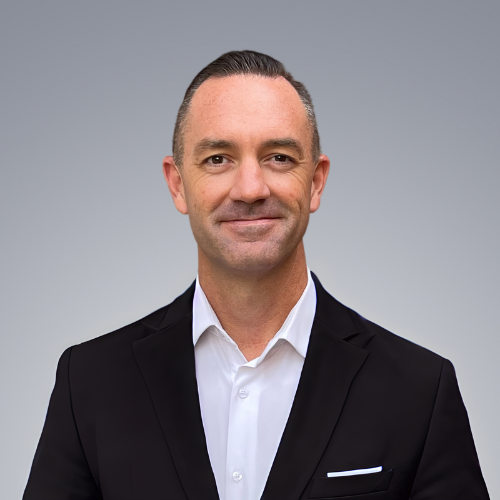 Robert Little, MBA, is an Executive Career Advisor who works with seasoned professionals to help them develop effective strategies to:
Identify new opportunities
Network effectively
And land their dream jobs in a career path they love!
Robert believes in helping others achieve the goals they have for their lives by helping them overcome limiting beliefs and by empowering them with the tools and strategies needed.
Robert has spent the last 20 years as a leader in business operations and leadership/development. He holds an MBA and has helped multiple companies grow their business through streamlining operations, effectively training team members and leaders, and creating thriving cultures. Robert is a decorated combat veteran and has earned numerous awards throughout his career.