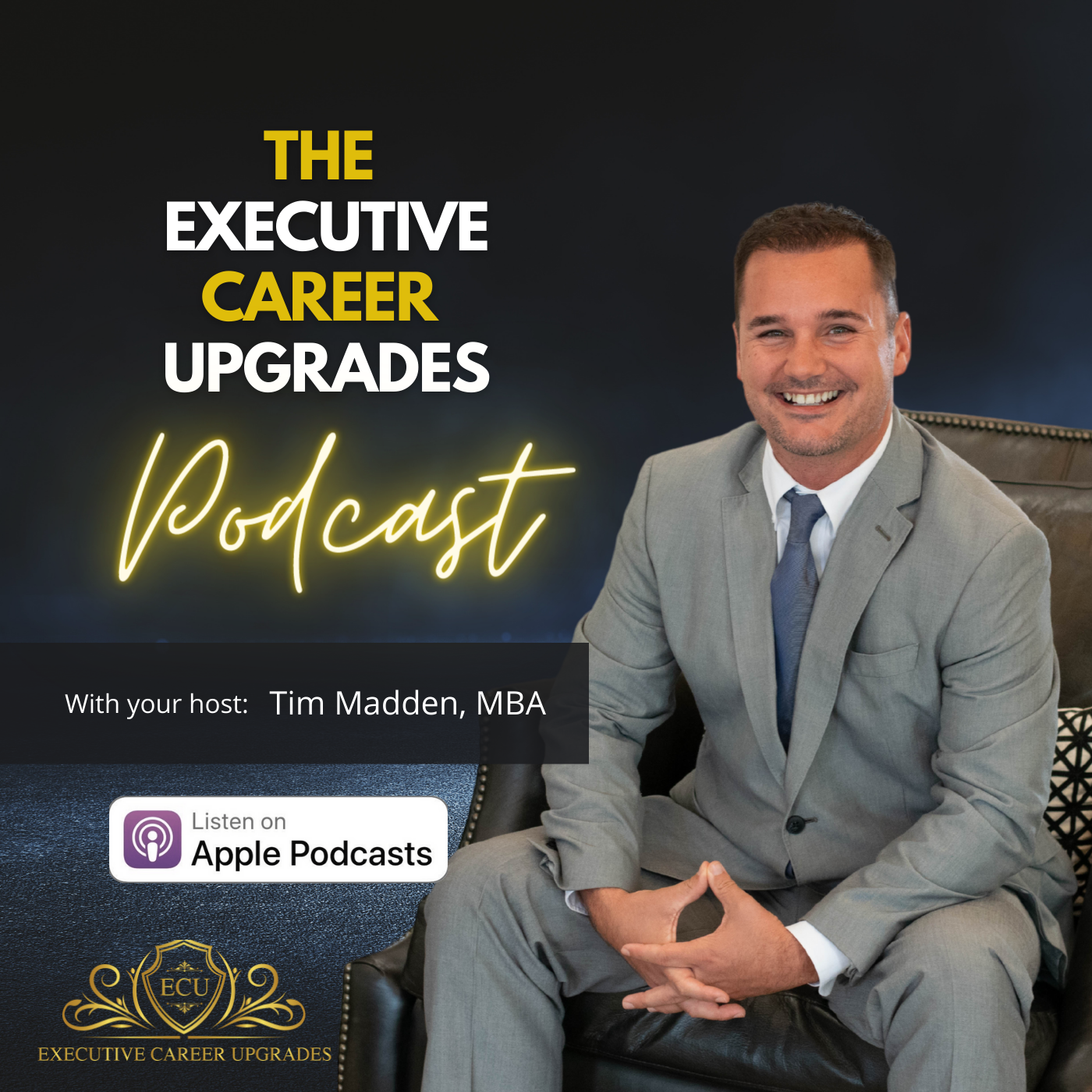 The Executive Career Upgrades Podcast
Welcome to the Executive Career Upgrades Podcast with your host Tim Madden. Here we share tactics and strategies each week to help business professionals targeting 6 Figures or multiple 6 Figures navigate this current job market so that they can land the job they deserve!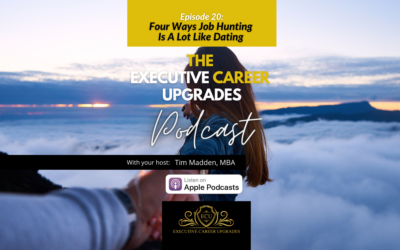 On today's podcast we talk about how your job search is exactly like dating and some key components to be aware of to accelerate your search. Some...
read more