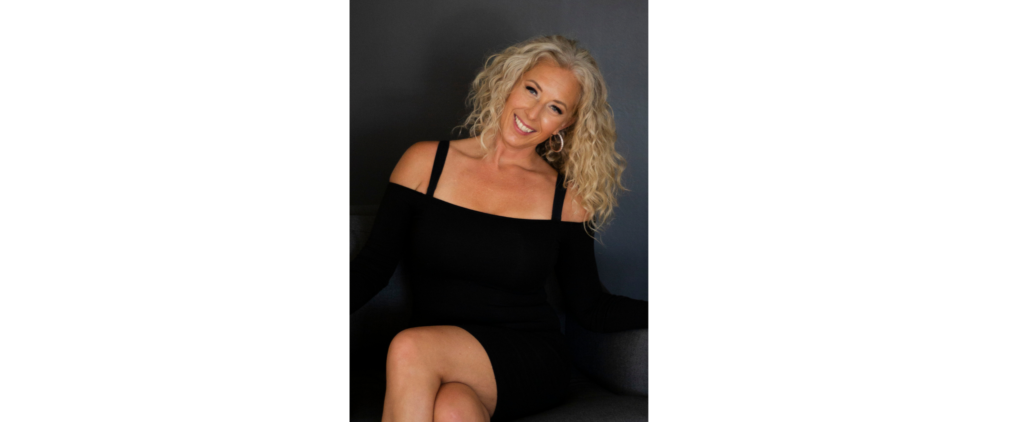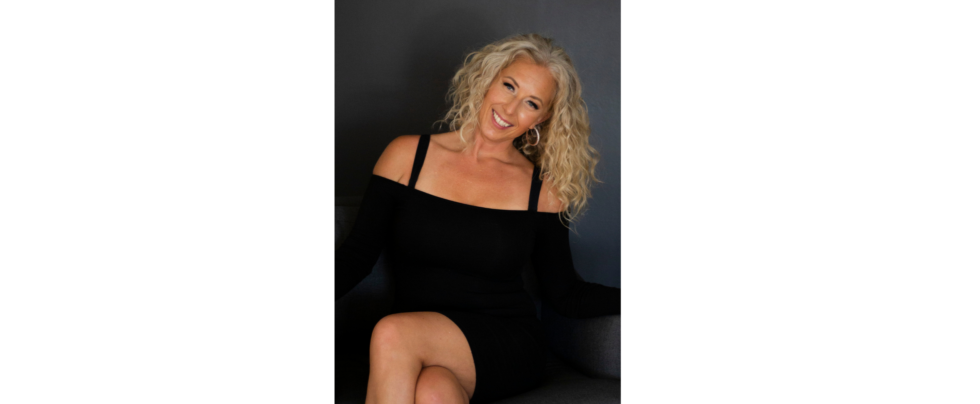 Kristine Freelund is a Transformational Life Coach and Executive Mindset Expert who works with ECU clients to shift their belief systems into a successful executive mindset.
Kristine knows that shifting our mindset can be "offensively simple" (yes, it's true!) with the proper guidance and coaching. When we can master our thoughts and properly set big goals, we will utilize inspired action and tension to get you there. 
Kristine is trained through Transcendence International Consciousness Academy, Energy Healing International and Spring Forest Qigong, SOMA Breath, Conscious Education Company, Vitale Success Academy, Transformation Academy, Auspicium, Love Your Brain, and the Yoga Barre.